What is Breast Augmentation?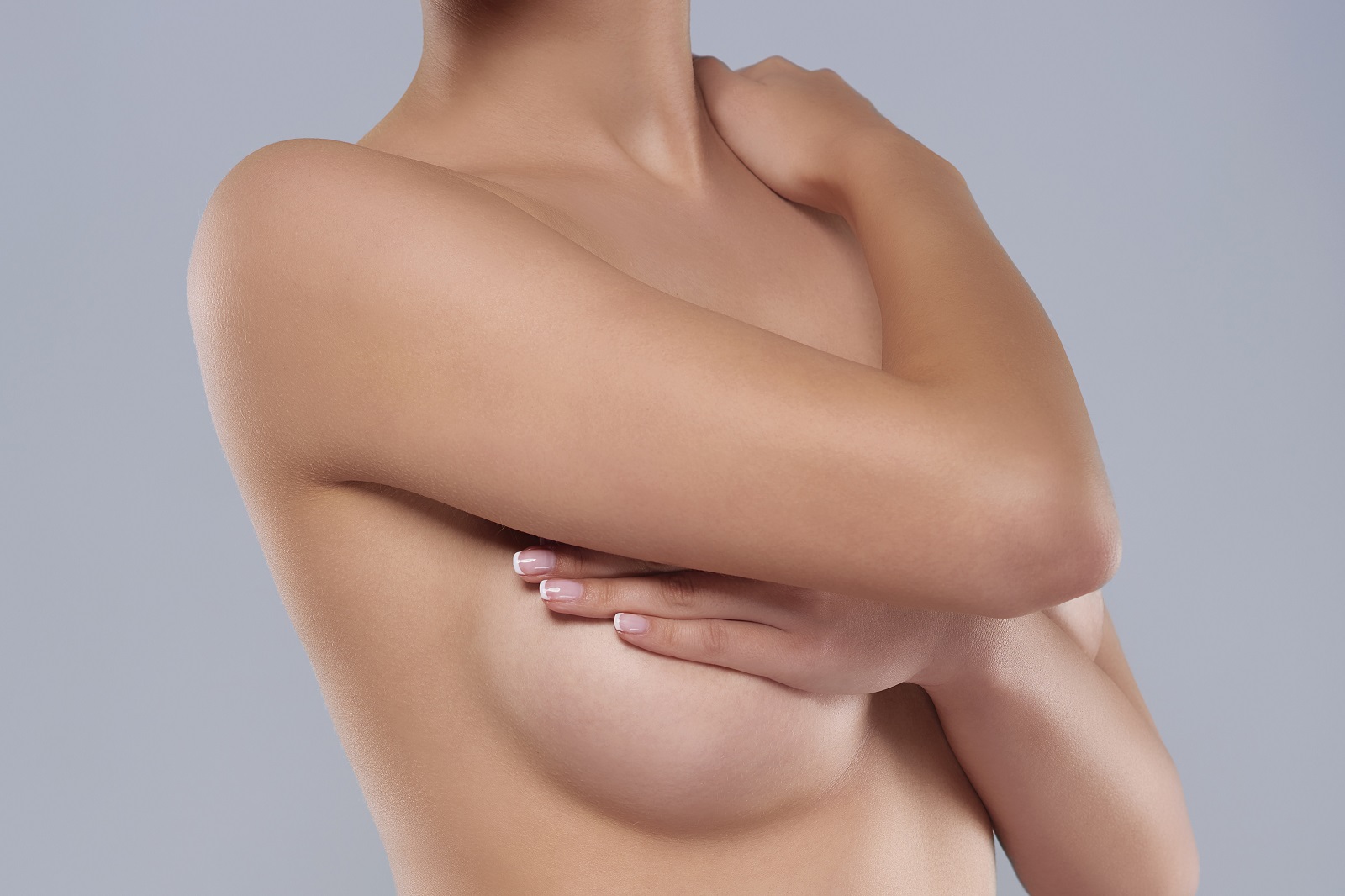 Breast augmentation is a cosmetic surgery procedure to increase breast size and enhance breast shape through implants.  The ultimate goal of breast augmentation is to enhance a patient's natural proportions and create a symmetrical breast appearance. This procedure is a tailored surgery to meet patient's expectation and needs.

Consultation
Schedule a consultation with Dr Jag to understand about the surgery and undergo a thorough check-up

Selection of implants
During the consultation, you will select the type and size of implants, based on the details of the consultation and your physical condition

Schedule surgery date
Before the surgery, you will need to do a full medical check up and Covid-19 test.

Our nurse will schedule the surgery date for you according to your preferred date. Make sure to follow the guidelines before the surgery day.

Post-surgery
You will receive care guidelines to prompt fast recovery and be scheduled for the next follow-up. You will be required to wear a breastband for at least 8 weeks.