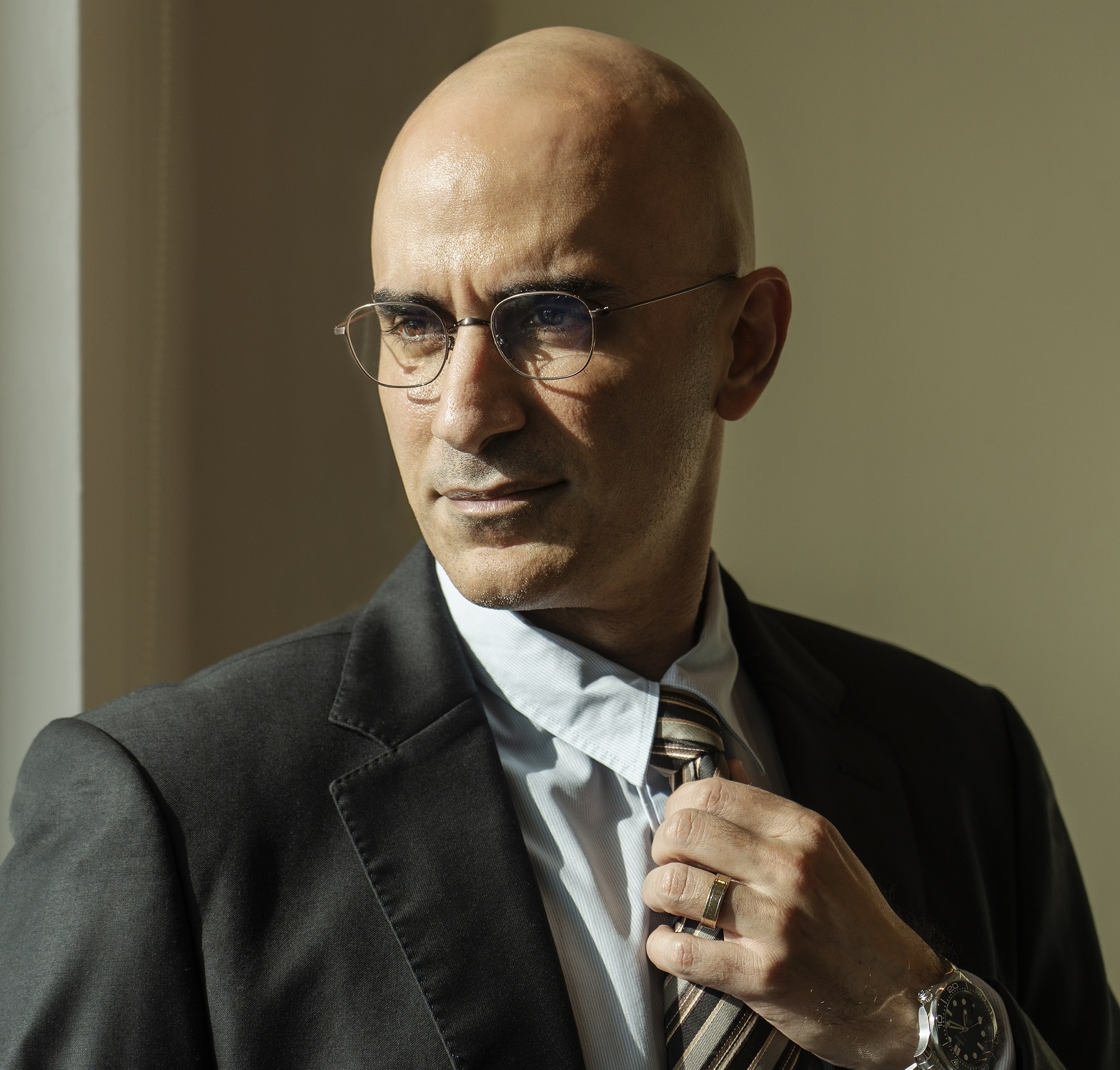 Malaysia's Premier Plastic Surgeon
Dr Jagjeet Singh, better known as Dr Jag is one of Malaysia's leading plastic surgeons. He has a reputation for producing beautiful and natural-looking results through his state-of-the-art techniques.
Dr Jag is practised both in reconstructive surgery and cosmetic surgery. He specializes in Breast Augmentation and body contouring procedures and is considered an expert in these fields. He is frequently invited to speak on breast augmentation and train other plastic surgeons. He has also made several appearances on national TV and radio shows and continues to promote safe and ethical surgical practices to the public.  
See it before you get it. Produce your first 3D image of your cosmetic procedure!
With our 3D Crysalix Scan,  you just need to take 3 standard photo and it will produce your 3D imaging for all types of cosmetic procedures