consultant plastic and reconstructive surgeon
Dr Jagjeet Singh is known as a consultant plastic and reconstructive surgeon by profession, with a special interest in cosmetic surgery and minimal invasive aesthetic procedures. Skilled in Body Contouring, Liposuction, Breast Augmentation, Asian Rhinoplasty, Eye Lid Surgery and Fillers and Toxin.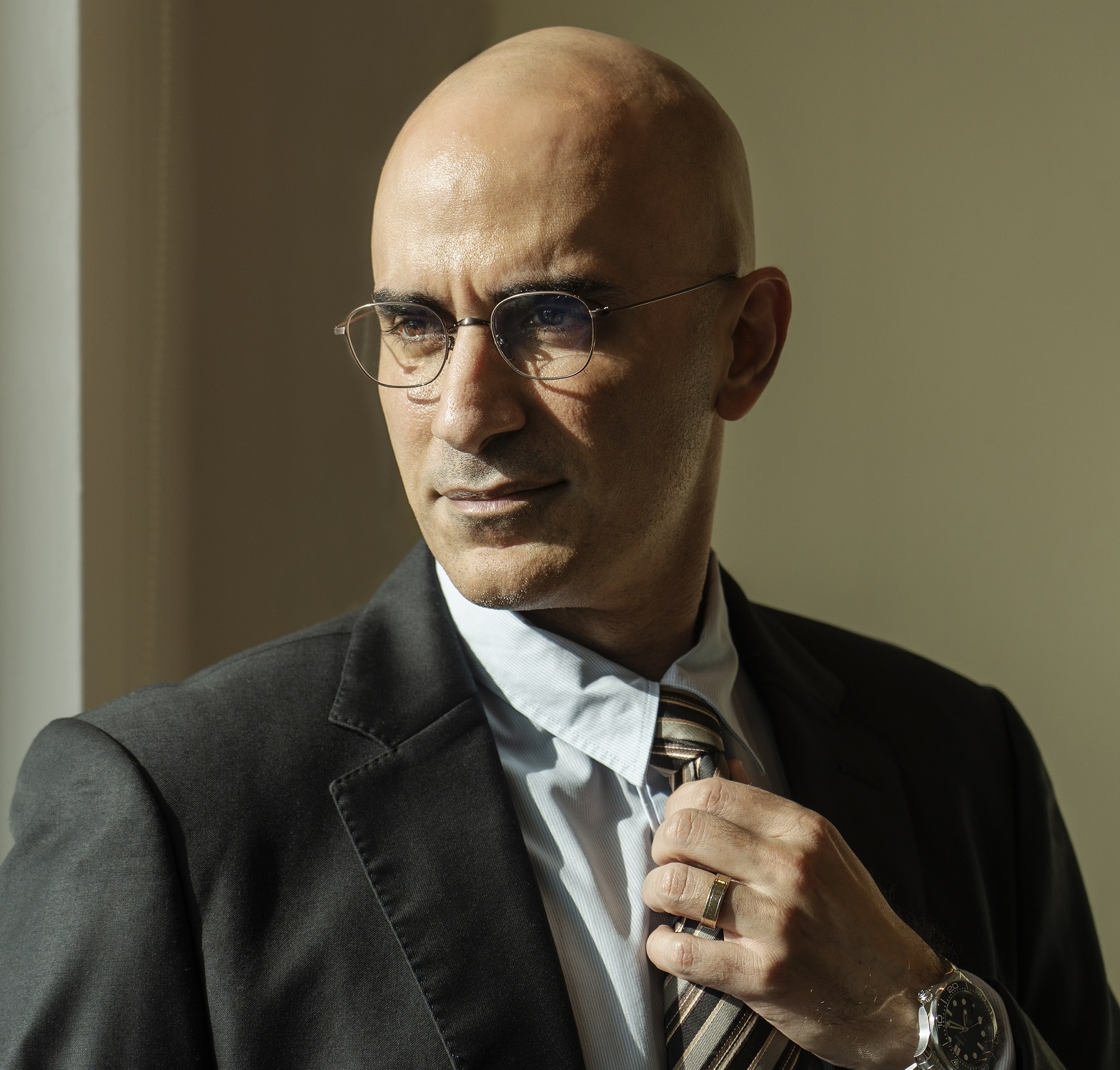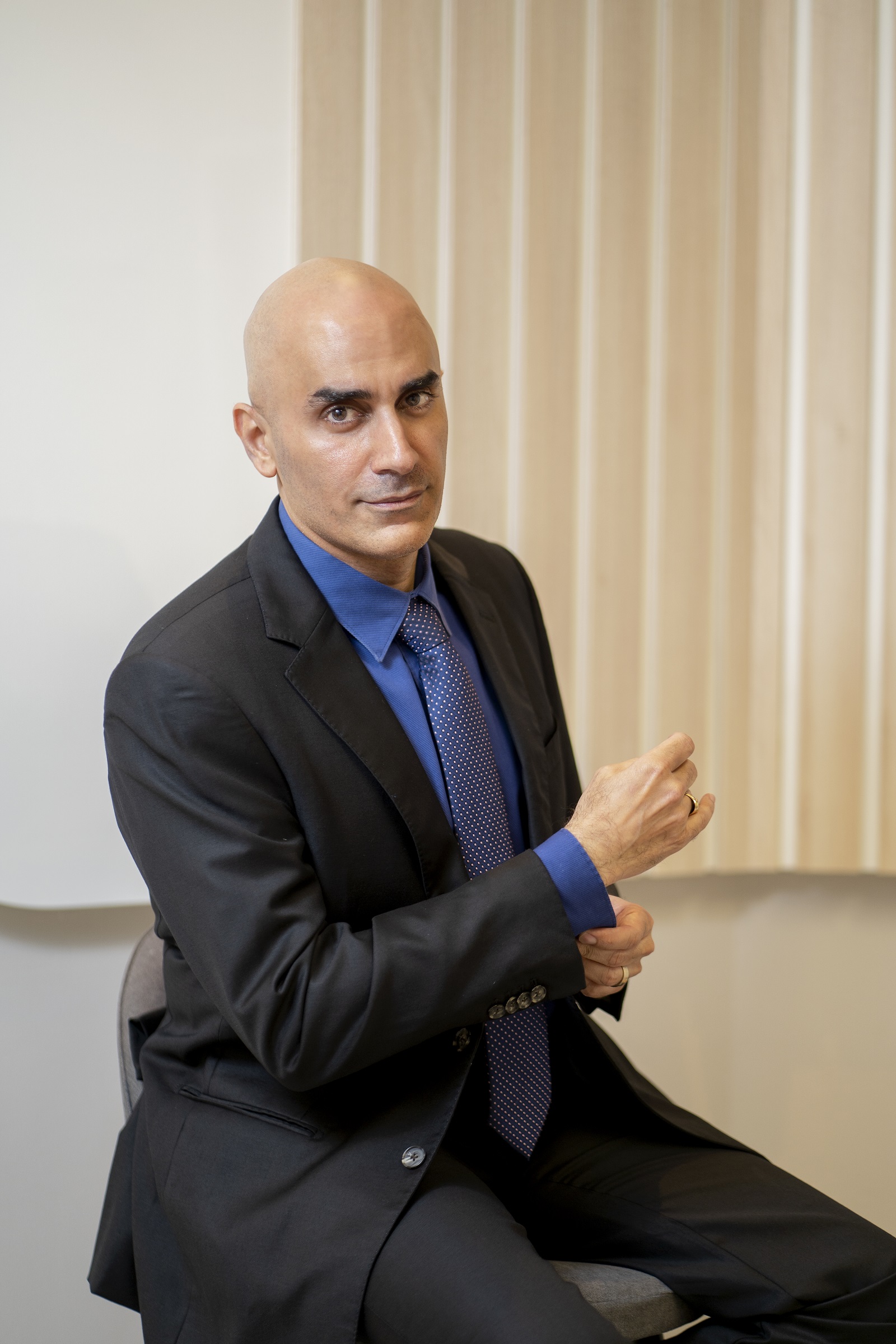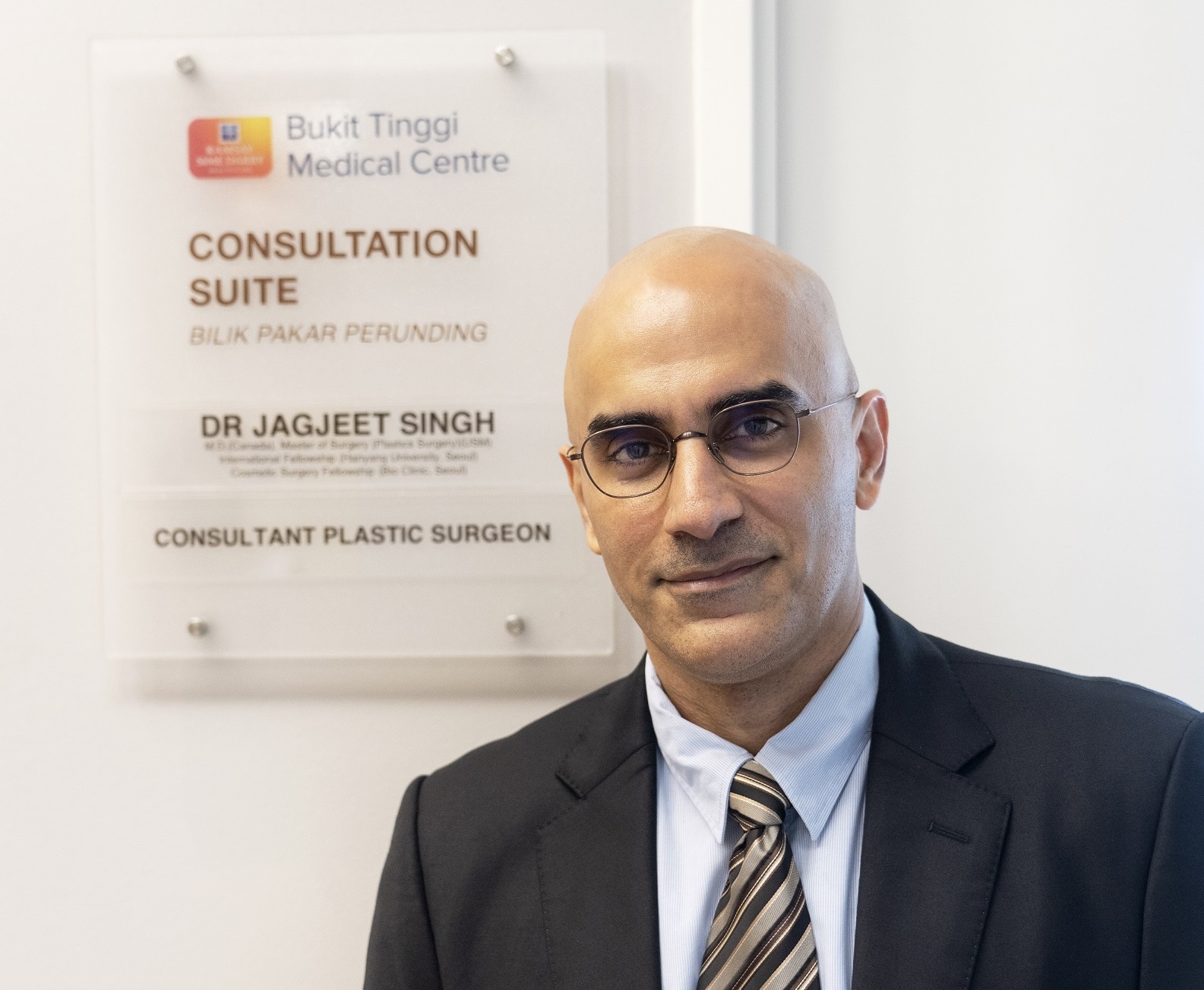 Dr Jag is well known for his very approachable and friendly personality, resulting in strong patient confidence with his procedures
He believes that patient education and understanding of his procedures are key to his success, with consultations frequently being more than an hour long.
Dr Jag values every patient he works with and stresses the importance of safety and high standards. With more than 10 years of working experience, he is a fully licensed plastic surgeon achieving every level of qualification required to practice in Malaysia.
Dr Jag, a Consultant Plastic Surgeon, not only takes pride in his craft but believes that each surgery he performs is an art form in itself. He is passionate, conducts his practice with integrity and embarks on creating long, lasting relationships with his patients.

"Dr Jagjeet Singh was awesome in doing eye lid surgery for my damaged eye since my 2002 accident. Looking perfect now"

"Dr Jagjeet Singh skill was great and did my breat augmentation to my ideal size. Got my 3D Scan to found out the size before surgery"

"Got my botox injection with Dr Jagjeet Singh. Professional services"